Students * Teachers * Management
This is an event for everyone in your studio! You can choose to make it a management and staff training event or combine with a student event so you can earn while you learn.  There are exciting workshops for management, staff, instructors and students.  While your students are taking classes with our world renowned experts, we can turn your staff into ROCKSTARS! We'll teach your management and staff how to fill your studio with new customers and energize your current students.We'll teach management what giant studios do to have vibrant, fun filled and profitable studios.  We'll share how we created several of the biggest studios in Los Angeles, San Diego and Dallas. We'll not only teach how to develop entire new departments in quickly evolving dances such as Salsa, West Coast Swing, and Argentine Tango, but also show how to stay current in those dances.  We'll show the pitfalls that most studios make that prevent them from capitalizing on the millions of dancers that watch shows such as Dancing With the Stars, So You Think You Can Dance, and World of Dance. 
If you want to up your game and have your studio rise to the top, we'll teach you how to become a Rockstar in your industry.  If you keep doing whatcha been doing, you'll be getting the same tired results. Do you want to go to work excited because you are having fun and making money? Join us and learn what we've been doing for over 40 years and see why we are still having so much fun.
How Will This Work? 
Each track will offer 2 hours per day for each group. So if you are a small one person studio operation or a pro looking forward to ownership in the future, you can attend all 3 professional tracks in a day and still have time attend to your students or just enjoy this wonderful cruise. Due to ship room availability, a few classes may have to overlap. In addition, you will have limited opportunity to book additional private or shared training on board as time permits.
Scroll down to the individual track links below to see what each will cover
Double or Triple Your Income- No Fooling!
Change the M/F Balance of Your Studio
Drop Your Advertising Costs by 90%
Increase Student Retention
Understand & Use the Correct Marketing Platforms
How To Compete & Deal With Independent Hybrid Studios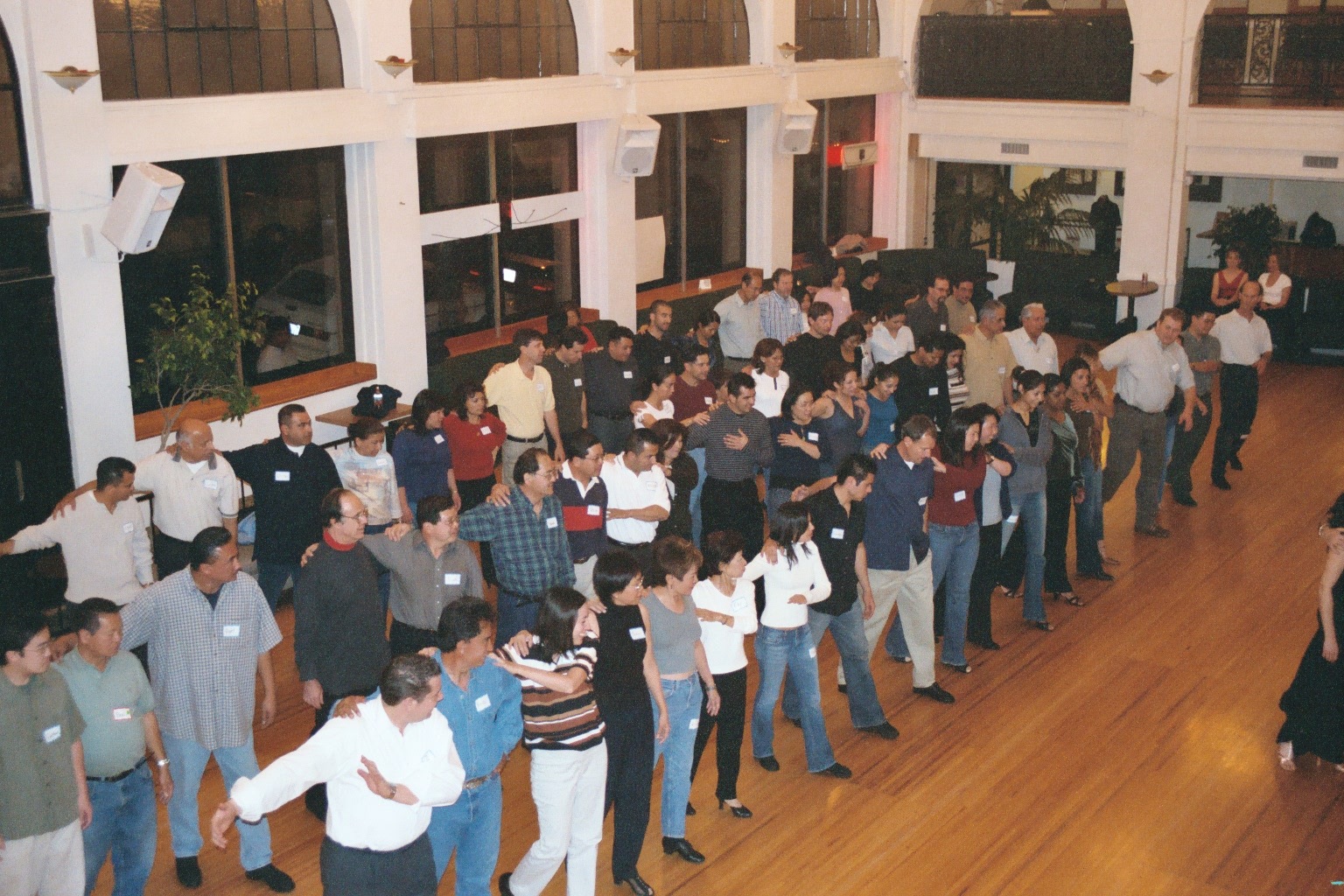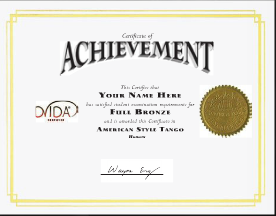 Update Your Ballroom & Latin Syllabus
Get started on DVIDA Certification
Prepare For Examination Questions
Learn How to Update Student Medallist Programs 
Learn the NEW Style Being Taught Around the World
Stop Losing Students To Inferior Club Classes Because You're Teaching OLD Style Technique
Learn How To Build a huge Jack & Jill Competition Program
Learn Why West Coast is Easier ( and more profitable) to teach Than East Coast Swing
Global PDIA Examination Preparation & Certification will be available at additional cost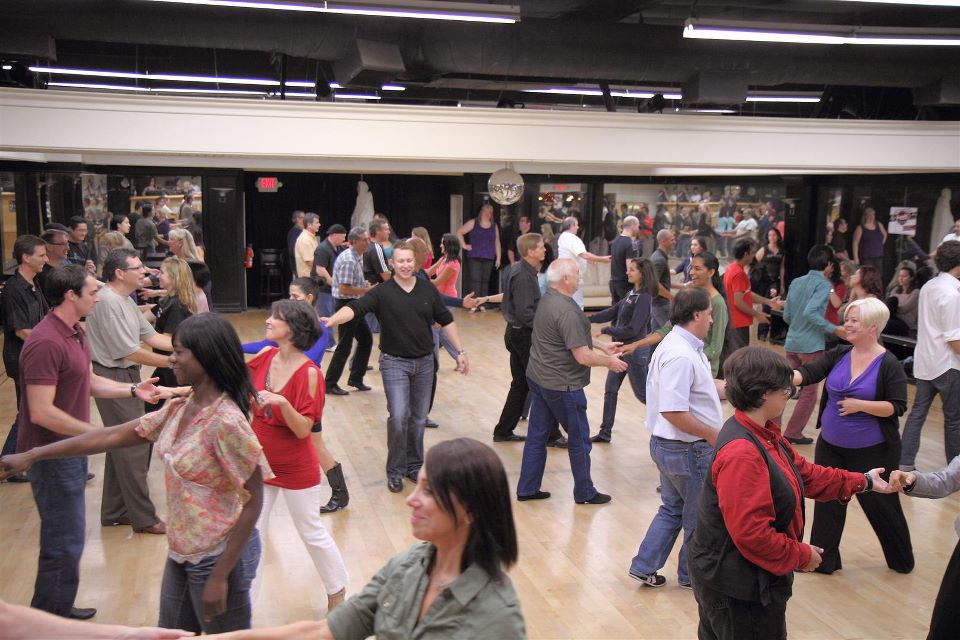 Too Bad You Missed It!
Our May 2019 Hawaii to West Coast Party Cruise Stay Tuned For Our Next One... Combined with Something For Management, Teachers and Students!
Imagine a Party Dance cruise combined with revolutionary Studio Management Techniques, Teacher Training, and Classes and Dancing For Your Students by Master trainers Enio Cordoba & Terryl Jones. Champion Dancers with over 40 years experience each, Specialty- building huge classes.   Add Hawaii- Nuff Said!
DVIDA Training w/ Ron Montez
DVIDA is the new standard for dance training. Ron Montez is the absolute Master Trainer. 2 hours daily of great usable materials for your teachers. As only Ron Montez can! Start your way towards judging certification. And best of all- these classes included at NO EXTRA CHARGE!
2020 WEST COAST SWING W/ ROBERT CORDOBA
The fastest growing dance in the world! Period! If you are not teaching the new style you will be left behind. West Coast has evolved more in the last 5 years than in the first 60 years. Learn how easy it is to teach this new style from 7 Time US Open Champ Robert Cordoba. GPDIA certification will be available.